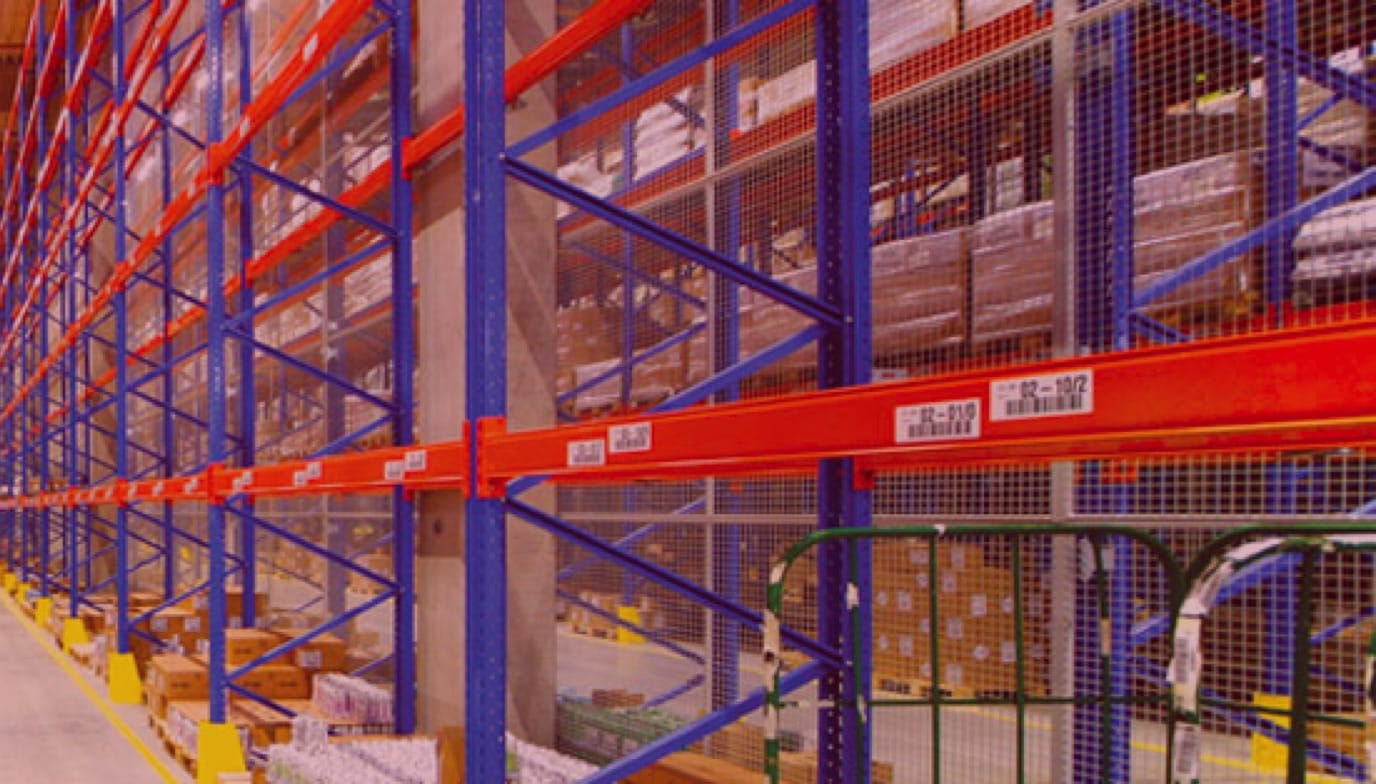 Before the pandemic, the logistics industry had a finite definition of peak season – late July through early December was the busiest period for shipping worldwide. In the post-pandemic logistical landscape, peak season became a theoretical concept to define an ephemeral spike in supply chain activity during two years of abject chaos. In fact, the return to a well-defined peak season is one of the first signs that disruption is settling down, and we're returning to normal. As we gaze at the horizon, it appears that, as of now, in late July, we're entering peak season.
Admittedly, the peak season we can expect is almost unknowable; timing, disruption, and distribution are constantly in flux, and peak season offers a chance to see problems evolve in a big way. From truck drivers to dockworkers, labor questions still pop up on the west coast. Considering the west coast only recently dug itself out of a massive backlog, any upheaval tends to cause a ripple effect that will shimmy down the supply chain.
Analysts' predictions about rates run the gamut from terrifying to baffling as fuel prices slowly deflate while prices, on the whole, remain high. With spot rates falling in some markets and other areas blanking sailings to scale supply to a reduction in demand or capability, the only accurate prediction is that the Federal Reserve will further inch up interest rates to speed up recovery. The delicate balance between slowing inflation and careening into a recession could extend into a worldwide slump.
One note to follow is the impact of climate change on peak seasons as fuel, emissions, regulations, and the international community begins, hopefully, speeding up efforts to reduce the impact of the transportation industry on the planet. Despite the desire, some may have to do so, we cannot put the toothpaste of a global shopping community back into the isolation tube as manufacturing opportunities, for all their faults and detrimental effects, do typically begin raising standards of living in areas that desperately need jobs, opportunities, and capital investments.
A volatile peak season can be managed in the same way as the pandemic and other disruptions; preparation, flexibility, and communication. Your Argents representative is your logistical partner, helping you find and navigate the complicated market. By planning as far in advance as possible, giving notice of what equipment is needed, and being flexible with your plans, there are many creative solutions to common cargo challenges. If you're ready to take control of your cargo, contact your Argents representative today and let's summit peak season together.