For the first time since 2019, the Global Affinity Alliance Annual Conference (GAA) took place from September 5-8 in Pattaya, Thailand. Representing Argents, Adam Sneed was one of almost a thousand attendees who came together for networking, meetings, a gala event, and an opening day team-building exercise that included dragon boat races by nine randomized teams of fourteen members rowing themselves to victory – a victory that was seized by Adam's team.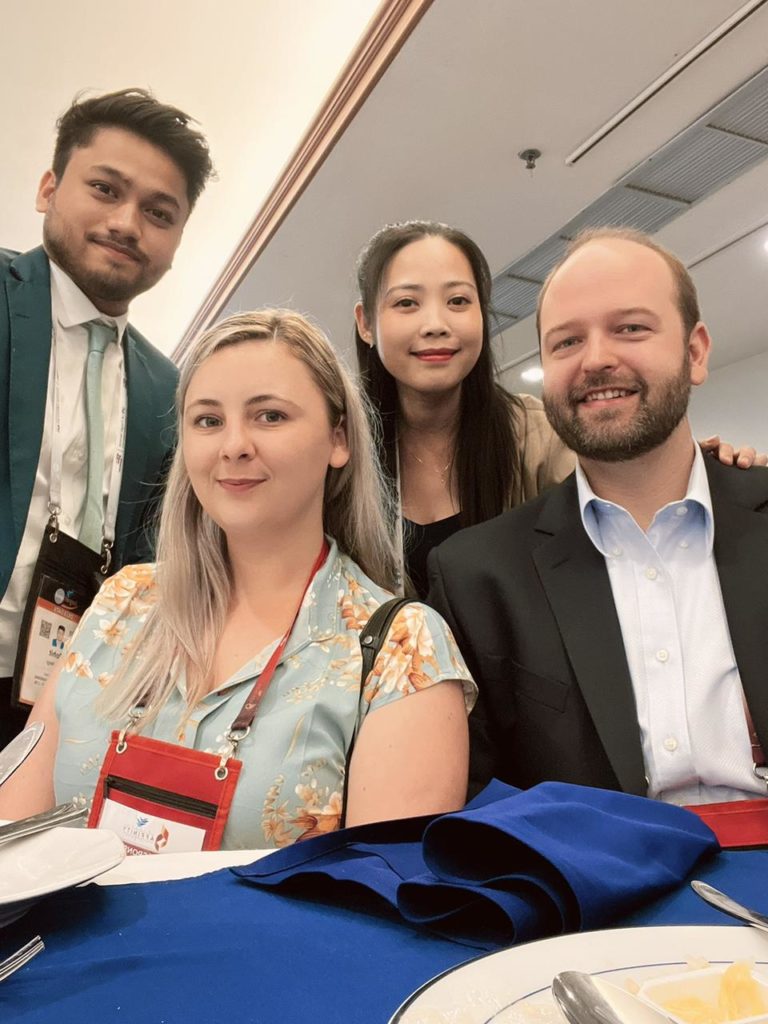 The GAA is a worldwide network of logistics companies seeking to collaborate for the health and benefit not just of the association but also their fellow group members. Their goal is to bring together seasoned industry professionals alongside the next generation of thought leaders hungry to learn from logistics titans' tried and true experiences. While the advantages of a network like GAA are many, the main downside is that conditions surrounding the pandemic halted the outstanding in-person events which hampered our ability to connect.
While many attend the GAA annual conference to meet new partners, most attendees are swept away by the number of old friends they run into. This year especially, the unofficial theme was that we are all in this together. After such a long time apart, with that time being full of isolation and solitude, the visual of such a large group in one place was staggering and lifted hearts. Especially in light of the friends and colleagues who couldn't attend due to local restrictions like those in China. Though nothing could make up for those we missed, there was a thrumming excitement in the crowd as we stepped together into the "after" of a long, difficult pandemic.
"Argents and the people representing the Argents team are deeply committed to the relationships we've built. I'm always thankful for the relationships Tony and Dagny cultivated with the WCA/GAA and within the Argents team. We have a family atmosphere both at home and abroad. We're encouraged to connect and look at our success as something we need to invest in others to build toward greatness," explained Adam.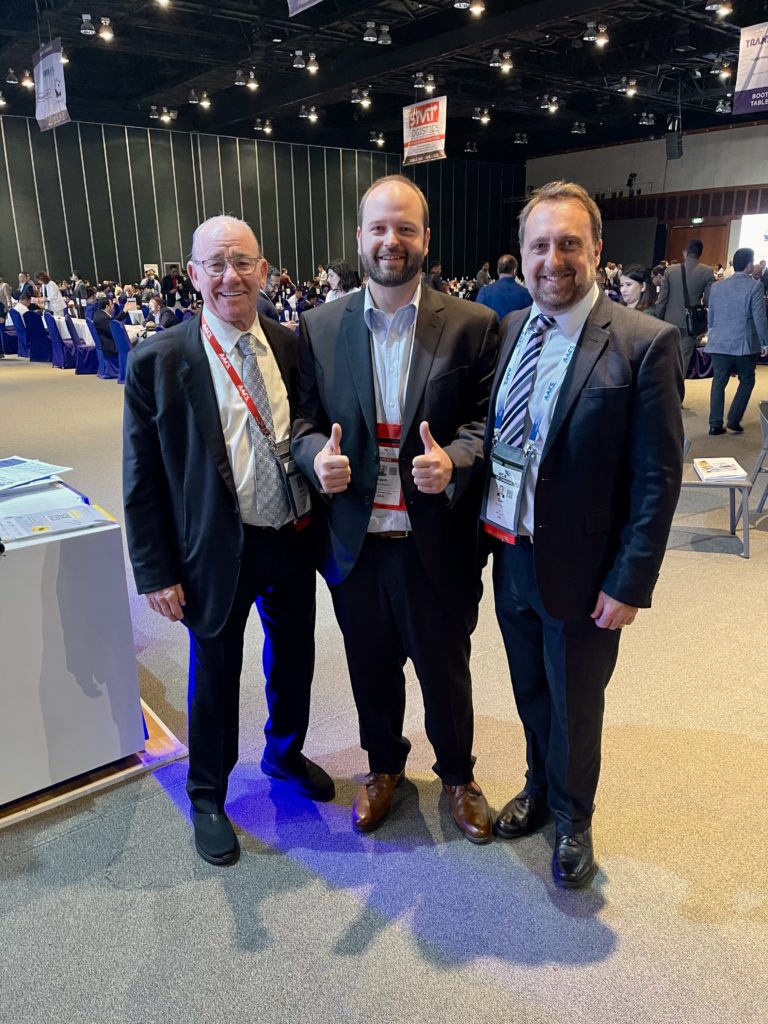 After twenty-nine meetings in three days, the whirlwind of camaraderie and friendship swelled to a wave of opportunities as members came together to work on their plans and propositions.
"What I noticed, I think because the time had passed, was how many companies are seeing generational work. The keys are being handed off to the next generation, so the meetings are full of new ideas and fresh challenges, but the solutions are built on decades of knowledge and understanding. Everyone at GAA, myself included, was there to build upon and enhance the trust we all share in this industry."
Argents' team of experts is always on hand to answer your logistics question and provide a superior service built on a foundation of a worldwide network of partnerships. If you want more information on how we're deploying creative solutions to keep your cargo moving, contact your Argents representative today.