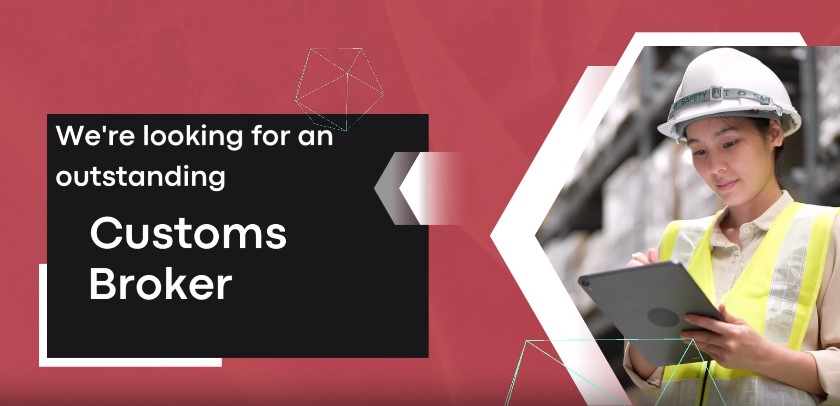 Argents Express Group is inviting a dynamic Customs Broker to join our team. In collaboration with our Corporate Broker, this role emphasizes operational excellence, compliance assurance, team leadership, and amplifying our commitment to the highest standards of customer and company service.
Location: Ladson, SC
Key Responsibilities:
Spearhead our day-to-day import functions with a focus on Customs House Brokerage.
Facilitate effective communication with customers, partners, and vendors.
Oversee logistics, regulatory training, and adherence to governing bodies like TSA, FMC, DOT, and US Customs.
Play a pivotal role in new customer setups, document reviews, entry transmissions, and ensuring adherence to regulatory guidelines.
Offer supervisory oversight, including employee training, statement reviews, and addressing entry-related challenges.

Qualifications:
Bachelor's Degree preferred.
Mandatory Customs Broker's License.
About Argents Express Group:
An American logistics provider for 45 years, we've evolved from our Detroit roots, encompassing domestic trucking, international freight forwarding, and customs clearance services. Currently, under the aegis of second-generation leadership, our sights are set on dominating American e-commerce fulfillment services.
Benefits:
Competitive salary (TBD).
Comprehensive benefits post an introductory period, including 401(k) matching, dental, health, and vision insurance, and more.
Professional growth opportunities and consistent day shifts.
Join us in our Ladson, SC facility for an opportunity to shape, lead, and innovate in the logistics sector.
Job Type: Full-time