Argents at the GAA Annual Conference:
Deepening Connections in Cartagena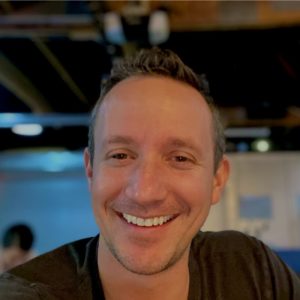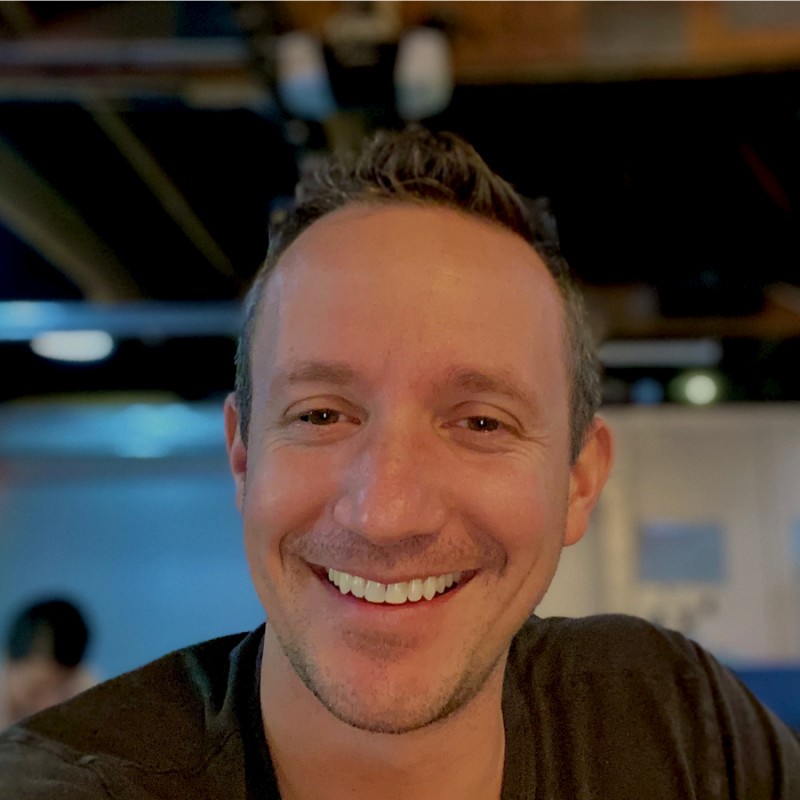 In an industry as vast and intricate as international logistics, moments that bring us all together under one roof are invaluable. The GAA Annual Conference stands out as one of those significant milestones, facilitating discussions, nurturing partnerships, and setting the tone for the year ahead in logistics. This year, the city of Cartagena, Colombia, plays host, and we at Argents are thrilled to participate.
The Essence of GAA and Its Impact
The Global Affinity Alliance (GAA) doesn't just host a conference; it orchestrates a gathering where shared experiences, challenges, and expertise converge. Each year, the event serves as a mirror, reflecting the evolving contours of the logistics landscape and helping professionals like us gauge where we stand and where we need to pivot.
Tony Chiappetta and Adam Sneed: Argents' Voice at GAA
Representing Argents this year are Tony Chiappetta and Adam Sneed. Both have been instrumental in shaping our growth and will be at the forefront at GAA.
Being deeply entrenched in the logistics sector for years, Argents has witnessed the ebb and flow of global trends. These conferences serve as more than just learning opportunities for us. They're a chance to introspect, to align ourselves with the global pulse of the industry, and to ensure we're not just serving our clients but serving them with the most updated, efficient, and reliable logistics solutions.
Let's Connect in Cartagena
If you're able to make it to the GAA Conference, we'd love to meet. Whether it's a casual chat over Colombian coffee or an in-depth discussion on potential collaborations, Tony and Adam are eager to connect. To facilitate this, we've set up a form below. Fill it out, and let's ensure we make the most of our time in Cartagena.